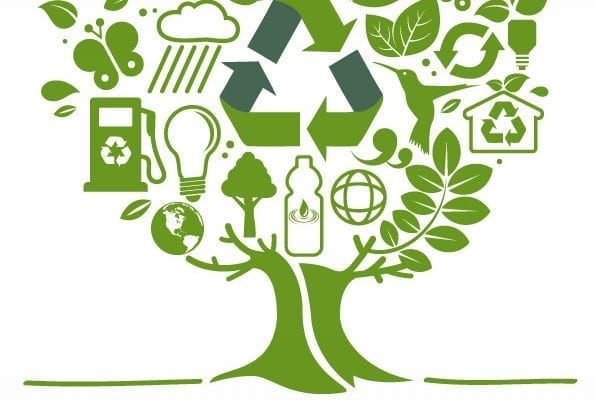 Eco-friendly Dentistry:
Green dentistry or Eco-dentistry is an innovative way to practice environmentally friendly oral health care to our patients with the help of high-quality technologies, reducing waste and preventing pollution.
The mountains of single use plastics used by the general public will be phased out of use in some countries by the end of the year, items such as cotton buds, straws and some un-recyclable drink bottles & containers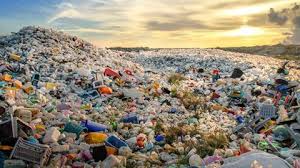 This has raised the issue that there are many items in dentistry that are single use, the amounts of Non-recyclable consumable we use in the day to day running of our practice had caused us at Northshore Dental to consider our environmental impact.
At a recent Dental Trade show there was a big push toward disposable single use instruments "to save time" and "for convenience"  We had been given samples of these instruments & while we acknowledged the benefits, we collectively decided that the environmental impact wasn't sustainable.
Packaging the stock would come in was wrapped like a pass the parcel at a child's party, using a plethora of unrecyclable plastics. It felt morally wrong.
Dentistry is traditionally a large contributor of the single-use plastic problem, We are consciously reducing this where it doesn't compromise our strict sterilisation and infection control procedures & for those materials we do use we are recycling as much as possible.
Dr Taft & the Northshore Dental Team wanted to reduce our footprint and we have made many changes and continue to reduce our day to day waste and increase our recycling. We took stock of the products we were using and asked suppliers for more ecofriendly alternatives.
Staff have been trained on what plastics & paper & cardboard's can be recycled
We have developed online forms to reduce the mountains of paper by 60% We would love to go completely paperless and will often send our patients Care instruction & patient information pictures of the images & x rays we take rather than printing them off, we can even email you your invoice to you.
The types of disinfection solutions we use has been replaced dramatically by using natural PH, biodegradable solutions that are non-carcinogenic.
We take our printer cartridges to the post office where they are recycled
We also no longer use amalgam at out practice, we have banned it's use! In accordance with the Minamata treaty. http://tiny.cc/2z6y7y The amalgam waste from old fillings & extracted teeth are sent to be recycled, so we reduce the environmental mercury burden in the waterways via waste effluent.
We will remove the amalgam fillings under Dental Dam, using the high-speed evacuation. This significantly minimises the exposure to the patient and the staff.
We use digital x rays which reduce the radiation exposure by 60-80%
We no longer use harmful solution to develop the X-ray films
We have reduced the rubber impression material (In the past a rubber-based material would go straight to land fill once the crown was made, which will never break down) that was previously used for taking moulds for crowns by 80%
By using the 3D Imaging scanner and making many of our Patients crowns onsite we are saving on couriers and burning fossil fuels when we do send work to other laboratories, we choose only local labs.
We send data files to laboratories now and they 3D print the lab work Crowns, Mouthguards, Splints etc.
We do Not send work to overseas based clinics to cut costs.
This way we are also supporting the local economy.
We have reduced water from the production of plaster models as they are 3D printed.
We now have available BPA FREE (and all it constitutes) Composite resin /white filling material.
We have introduced Paper cups
Changed to LED Light bulbs where we can
We will on be offering bamboo toothbrushes
We offer patients recycled bags for products
Patients can put your next appointment straight into your smart phone instead of taking a card.
We are committed to becoming a Green Dental Practice, the ultimate goal is to have a natural footprint and with continuous focus and changes we hope to keep making steeps forward in the future. By employing minimally invasive preventive techniques exercised with a focus on long term care for our patients and the local environment we love so much.
Written by Megan Davidson-Beezley