Take regular care of your oral health for the best chance at a healthy smile!
At Northshore Dental and Oral Health, we offer comprehensive, professional and thorough check-up and cleans for all patients to maintain a healthy smile and its function.
It is important to make sure you are getting regular dental check-up and cleans to maintain your oral health, prevent any minor problems from becoming bigger problems and ensuring your overall health is intact.
Not keeping your oral health up to date can lead to gum disease such as Gingivitis. Gingivitis is a problem that can be detected during your regular check-up and cleans or can develop if your oral health isn't kept up to date.
What is Periodontal Disease?
Periodontal disease includes painful inflammation of your gums resulting in loss of supporting bone and ligament. This is caused by a reaction to virulent germs found in dental plaque. If you ignore the symptoms and it is left untreated you will slowly lose the gum.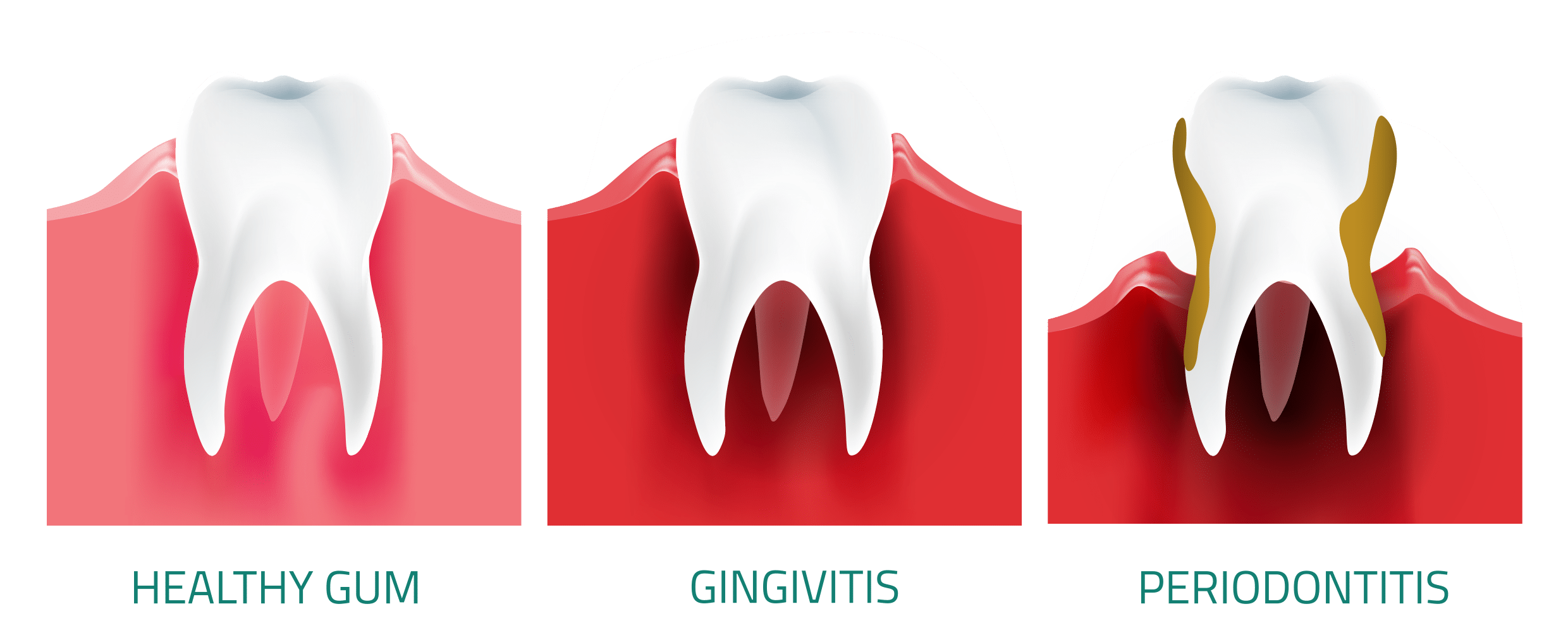 What to expect during periodontal treatment
The need for periodontal treatment will be diagnosed and discussed during your check-up and clean. During the clean Dr Taft will remove any harmful plaque and tartar build up around the area.
Depending on the severity of the periodontal disease antibiotics can be prescribed to assist in controlling the bacteria. Surgical therapy may be required to improve the condition and health of your gums. Your periodontist will be able to develop a greater understanding of your affected area and has the knowledge to advise correct procedures and simple homecare to prevent future gum issues.
During your check-up and cleans Dr Taft will be able to assess your dental health, detect any problems you may not be aware of and discuss any areas of your mouth that may be causing you some pain.
A check-up and clean at Northshore Dental and Oral Health can give you a fresh healthy smile and keep you on the right track for a long lasting healthy smile.
If you haven't had a check-up and clean in the last six months, now is the time to book one!
Book an appointment with our friendly team today