Early intervention orthodontics – 7 to 11 years
It is beneficial to have your child's teeth examined as soon as first adult molars are through. There isn't a set age for getting braces. Braces are suitable for both children and adults alike. Usually, for children, we advise that a visit to an dentist is in order when a child is between the ages of 8-10 years old. This is the time during which your child's first permanent molars and incisors have begun to come in.
Phase 1 or early intervention is required for teeth that are sticking out to prevent trauma, or teeth interfering with the bite or crowded teeth that are difficult to clean. It also may be needed if your child is being teased at school about their teeth.
When should you consider booking in an early intervention orthodontics appointment?
Early, late or irregular loss of baby teeth
Difficulty in chewing or biting
Mouth breathing
Protruding teeth
Thumb sucking beyond the age of 5
Under bite or overbite
Crowded, crooked or misplaced teeth
Jaws and teeth that are out of proportion to the rest of the face.
There are several different options of braces your children can get.
Conventional Braces
If you are seeking an amazing straight smile and you're looking for a treatment that suits your budget conventional braces may be your solution. At Northshore Dental and Oral Health, we use individual brackets and arch wires to move your teeth into position creating a smile you are proud to show off.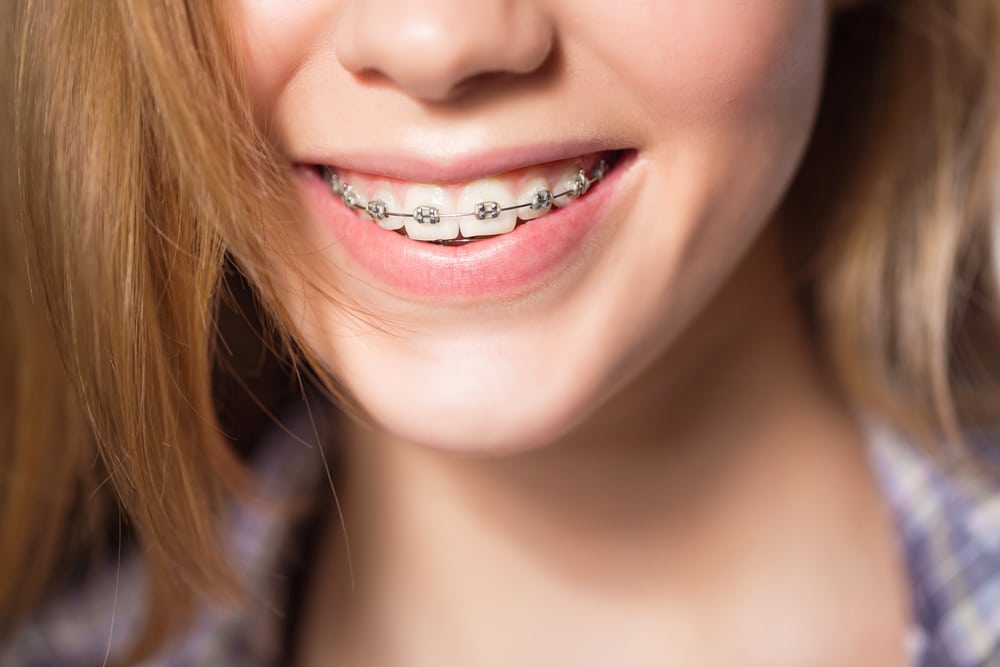 Ceramic Braces
Achieve a straighter smile without anyone noticing.  Ceramic braces combine the dental science and treatment of conventional braces through the use of clear, translucent elements to make your child's orthodontic treatment as inconspicuous as possible.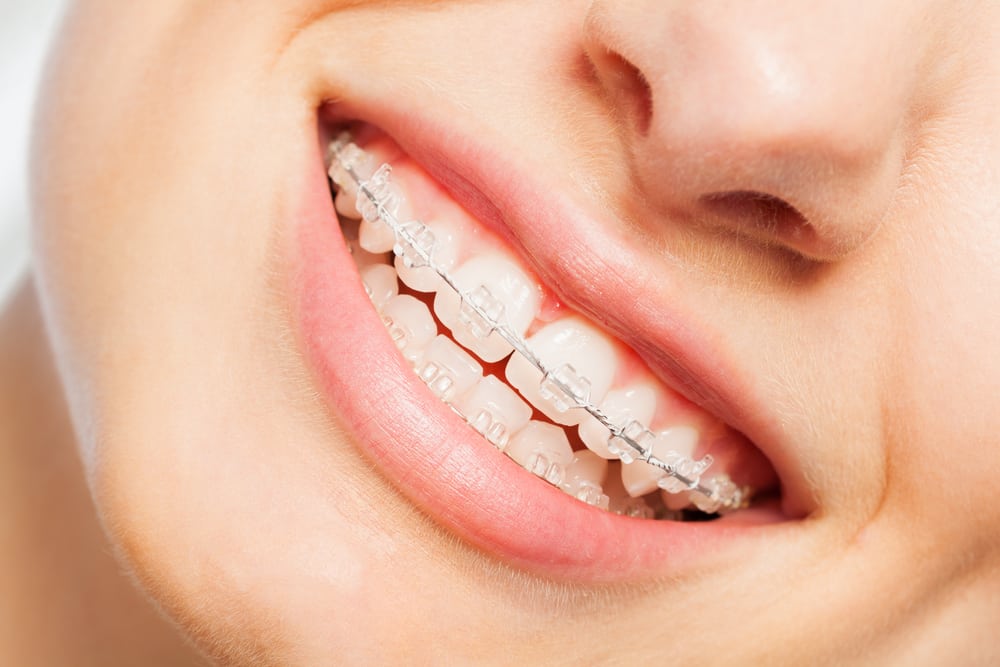 Clear Correct
Revolutionising orthodontics, Clear Correct can help maintain your child's confidence throughout their orthodontics treatment. Clear Correct is a treatment that uses clear aligners to straighten teeth. This means your child can achieve a beautiful smile without the need for braces.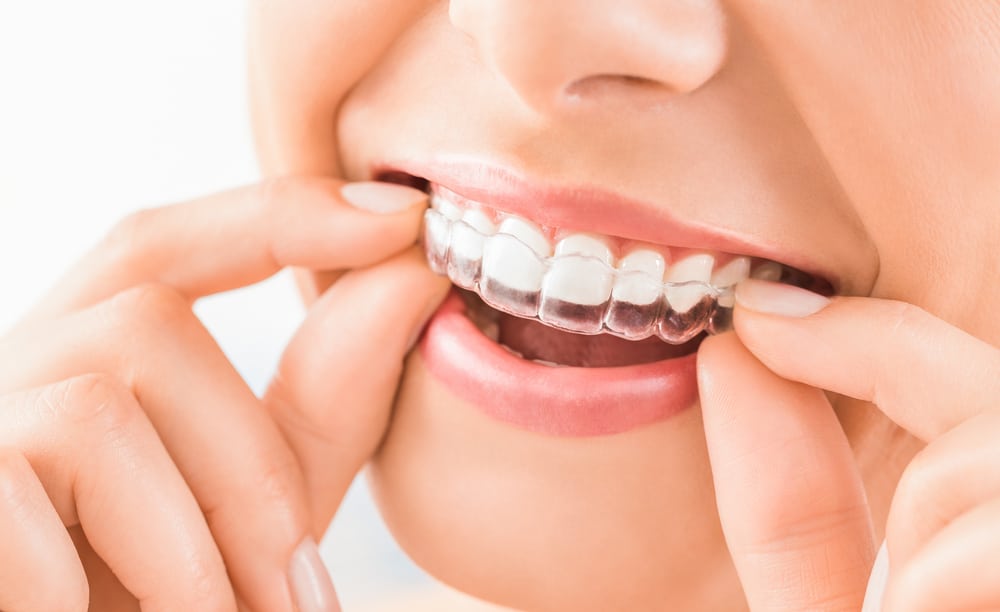 Child friendly practitioners and dedicated Oral Health Therapist and Dental Hygienists.
Mr Peter Mansour and Karla Tillotson pride themselves on giving your child the best preventive Oral health treatment. Contact our team today to book a consultation!
We are also proudly offering adult orthodontics. Click here to find out more!
Cost shouldn't stop you from obtaining a straight smile. For all our services we offer a range of payment plans including zipMoney MediPlan, GE Finance and also an in-house payment plan. We also accept most major credit cards like MasterCard and Visa. We also have a HICAPS machine, so you can get your rebate back quickly, and easily.
Do you want to start the journey to a beautifully straight smile? Contact the experienced team at Northshore Dental and Oral Health today.