Welcome To
Northshore

Dental and Oral Health
Professional Dentist on the Sunshine Coast
(established 2003)
Our aim is to improve oral health of our local community  by practicing the latest evidence based dentistry
Our practice has been in situ at Northshore Village for over 15 years developing a large patient base.
It was originally Its Your Smile but now changed name with investment in new technology and new ideas to create a
better level of care & service to our patients. Dr Nicholas Taft (BDS 1990, MFGDP 1998, ICCDE 2008, RACDS 2017)
has 28 years of experience in the field, and through his extensive studies has developed a philosophy of quality patient care.
Find out how Dr Taft provides quality patient care.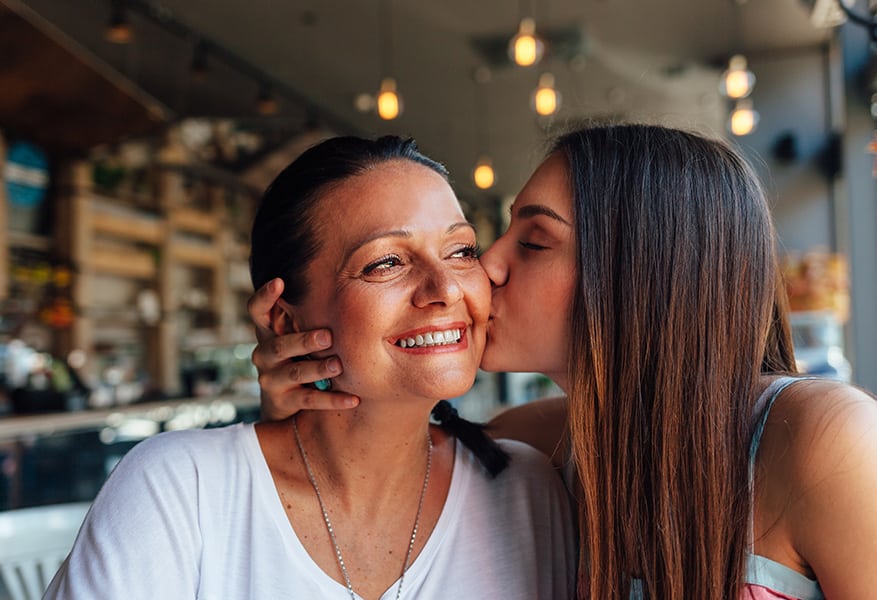 From our state-of-the-art modern practice we are proud to be serving the greater Pacific Paradise area.
We have a complete focus on family friendly dentistry and a belief that prevention really is better than a cure. Our skilled dental hygienists and therapists use the latest evidence based techniques. These are proven to minimise risk of cavities, fillings and complex restorative treatments.
With our preventive care, we follow the latest CAMBRA/periodontal protocols. At your regular preventive care and cleaning appointments, we can help you minimise gum disease, gum recession and bad breath. These check-ups mean we spend more time helping prevent oral disease, and less time undertaking complex, expensive dental work.
According to the latest studies in dental care, people who don't attend regular dental appointments spend more money over a 10-year period.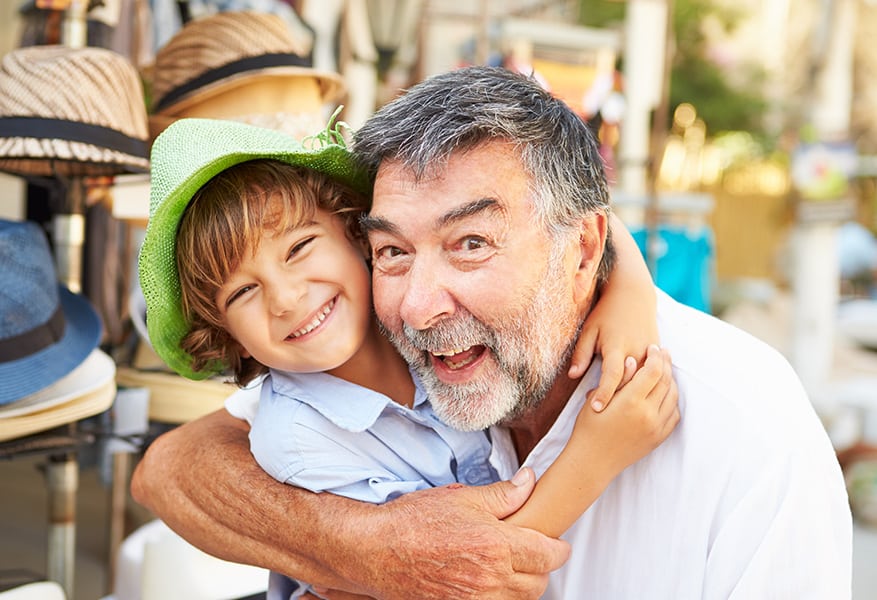 We are continuously learning and educating ourselves to give you the most advanced dental treatments.
Treatment recommendations should be determined for you, by your Northshore dentist, and your preferences should be considered in all decisions.
The highest standards of dentistry are based on the skill, care and judgement of a suitably qualified practitioner. We use an evidence-based approach to dentistry, which takes the best, clinically relevant information to provide you with the most medically relevant treatments to suit your needs.
As a QIP accredited practice we have undergone a process to meet a strict set of standards that commit us to continuously improving the safety and quality of care we deliver to our patients.
Northshore Dental and Oral Health offer a comprehensive range of high-quality dental treatments to rebuild, enhance and transform your smile.
Do you know what to do in a dental emergency? Most of us don't. The first thing you need to do is stay calm and call a dentist who is open after hours for dental emergencies— our out of hours helpline phone number is 0439 715 963.
Dental pain usually strikes when you least expect it. That's why at times like this you need a reputable and dependable emergency dentist in the Sunshine Coast. Northshore Dental and Oral Health have the expertise and experience to handle your situation in a professional and caring way.
We will always do our best to deal with your emergency and get you and your family as comfortable as possible. Some of the more common emergencies we deal with are: accidents and emergency extractions.
Our dentists are highly trained in accidents and have treated hundreds of clients. Ensure you have our out of hours helpline ph. 0439 715 963 written down and call us first in a dental emergency.
One of the best way to avoid a dental emergency is to schedule in your six monthly check-ups and cleans to help our dentists detect any dental issues early and to treat them before they become serious.
We know our patients are busy and they don't want to be waiting hour's in the dentist chair. Here at Northshore Dental and Oral Health in Pacific Paradise, we have implemented the new state-of-the-art technology CEREC.
CEREC is short for Ceramic Reconstruction and creates high-quality porcelain restorations quickly and precisely. This process is quick, the dentists at Northshore Dental and Oral Health this clean your tooth and the CEREC machine will then use 3D technology to precisely colour match sturdy crowns customised to your teeth. Your dentist will then use these scans to create a tailored treatment plan for your smile.
Whether you're replacing a hole where a large filling was, making crowns for a bridge or stabilising the strength of your tooth, we can refresh your smile in one appointment.
For more information on our crowns and bridges made quickly and designed specially for you, call our friendly team on ph. (07) 5448 7849 or visit our crowns and bridges page.
We offer a range of orthodontic treatments here at Northshore Dental and Oral Health. A properly aligned jaw and straight teeth have a number of oral and overall health benefits. By providing orthodontic treatments, we believe that our patients have a greater chance at retaining a beautiful and healthy smile for life.
When people think of orthodontics, often the first thing that comes to mind is chunky metal braces. At Northshore Dental and Oral Health, we provide modern traditional braces, clear braces and ClearCorrect clear aligners.
To see if you're a candidate for orthodontic treatments, call our family friendly team on ph. (07) 5448 7849 or visit our orthodontics webpage.
Northshore Dental and Oral Health is situated in the beautiful Pacific Paradise which is a sunny beach city of the Sunshine Coast. Pacific Paradise is only a short 6 kilometres north of Maroochydore CBD and our practice is situated in the bustling Northshore Village. We are directly opposite the Pacific Paradise State Primary School and only blocks from the Twin Waters Gold Club.
Only blocks from the beautiful Mudjimba Beach, our practice has a family friendly feel with a community atmosphere. With our easy payment plans and many payment options we make paying for our already affordable treatments, easy.
Our principle dentist Dr Nick Taft has over 27 years experience in the field of dentistry with extra post graduate work in the 'art and science' of general dentistry. He undertook his exams at the Royal Australasian College of Dental Surgeons to enhance his professional development through individually actioned studies and examinations that ultimately lead to him attaining a Membership of the College.
We are your first stop on your lifelong dental journey, come and visit us today.
Latest Blog

Do my Wisdom Teeth need to come out?
Written by the Australian Dental Association, Apr 23, 2022 The third adult molar teeth are commonly called 'wisdom teeth'. These are usually the last teeth to appear in the mouth,...
Areas We Service:

Pacific Paradise

|

Sunshine Coast

|

Mudjimba

|

Bli Bli

|

Maroochydore

|

Coolum

|

Nambour

|
Services We Offer:

White Fillngs

|

Medicare

|

Childrens Teeth

|

Removal of Teeth

|

Extractions

|

Caps

|

Veneers

|