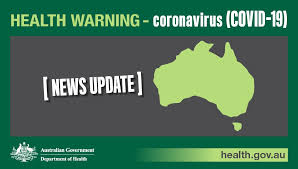 The Australian Government have enforced Strict new Guidelines for treating patients during the COVID-19 Pandemic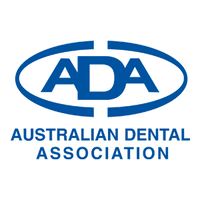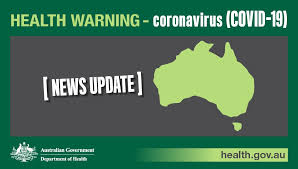 All Dental Clinics can now only see Patients for URGENT EMERGENCY Dental Treatment.
These are limited to:
·       Uncontrolled bleeding
·       Localised Infection
·       Facial Swelling
·       Acute Pain 
·       Soft tissue pathology e.g. Ulceration 
·       Trauma  
·       Management of high-risk patients
This means we will have to defer all routine treatment, if you have a current appointment for we will be contacting you to re-schedule. 
When making your appointment or on your arrival, we will conduct verbal screening & ask you to carry out other safety precuations:
We will ask you:
Do you have Fever or history of fever AND acute respiratory infection?
Had Shortness of breath?
Cough? Or
Sore throat?
Severe acute respiratory infection?
Travelled overseas in the past 14 days
Had close  or direct contact within 14 days with a confirmed or suspected case of  COVIC-19
Had a Temperature greater than 37.8° C?
We will also take your temprature!  
We will be here to help if you experience a dental emergency!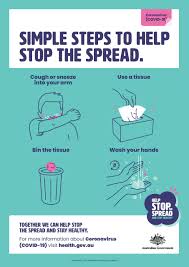 There are some tough times ahead for all of us, everyone will be affected by this but we will persevere and get through the other side.
If you have any concerns, please don't hesitate to contact our team or if you need to speak to one of the dentists we are here to help you.
for more information head to the goverment website: https://www.health.gov.au/news/health-alerts/novel-coronavirus-2019-ncov-health-alert/what-you-need-to-know-about-coronavirus-covid-19