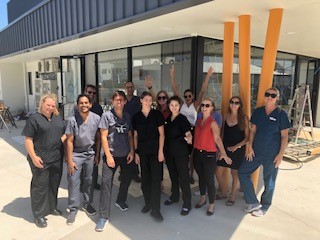 The New Practice is complete!
The project has been a labour of love for Dr Taft with his career spanning 33 years!
It is the product of hard work & dedication over the last 17 years working in Pacific Paradise with the support of the local community!
We have this unique opportunity to work in a practice where we can offer our patients the latest technology & equipment to compliment the Northshore Dental Teams professionalism & compassion!
We look forward to taking care of our Patient old & new.
Call to book your appointment!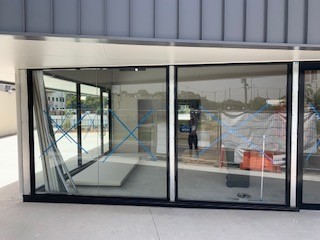 Spectacular sized Patient area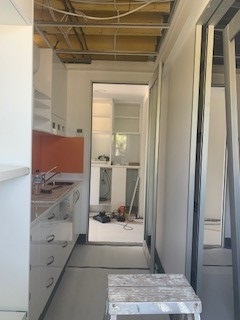 The Sterile Stock Room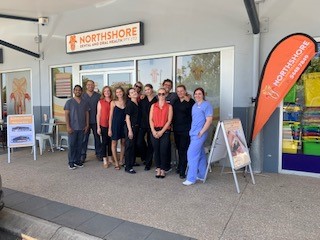 The team at the Old Preactice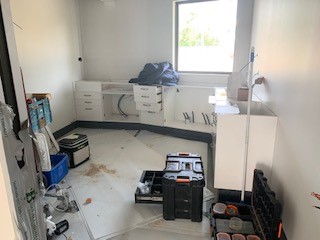 Dr Taft's New Surgery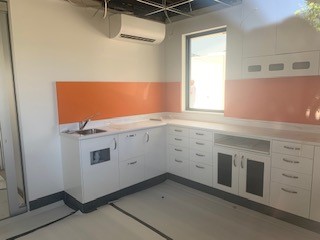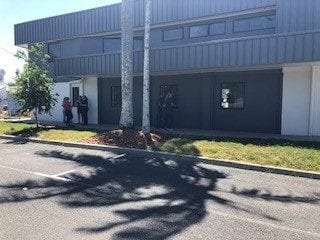 View from David Low Way