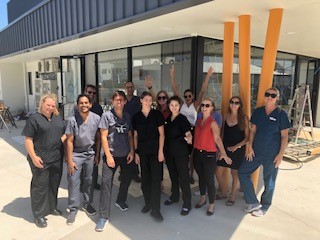 The New Practice is almost complete!
The building team is hard at work to have everything completed before the Christmas break!
The project has been a labour of love for Dr Taft with his career spanning 31 years!
It is the product of hard work & dedication over the last 17 years working in Pacific Paradise with the support of the local community!
We have this unique opportunity to work in a practice where we can offer our patients the latest technology & equipment to compliment the Northshore Dental Teams professionalism & compassion!
We look forward to taking care of our Patient old & new.
Call to book your appointment next year!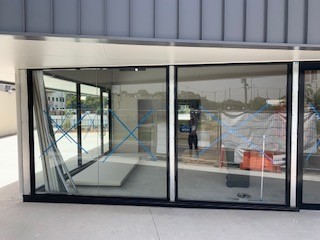 Spectacular sized Patient area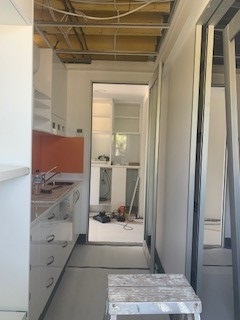 The Sterile Stock Room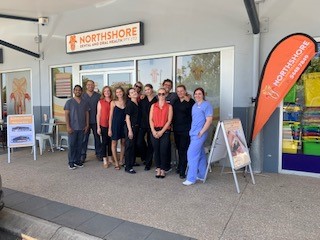 The team at the Old Preactice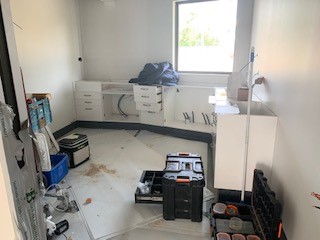 Dr Taft's New Surgery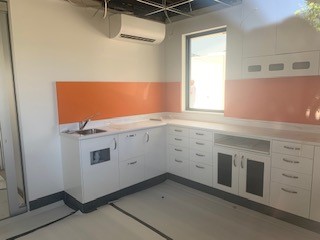 Dr Tafts New Surgery alsomst complete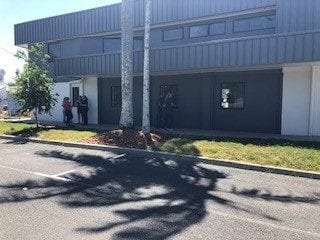 View from David Low Way