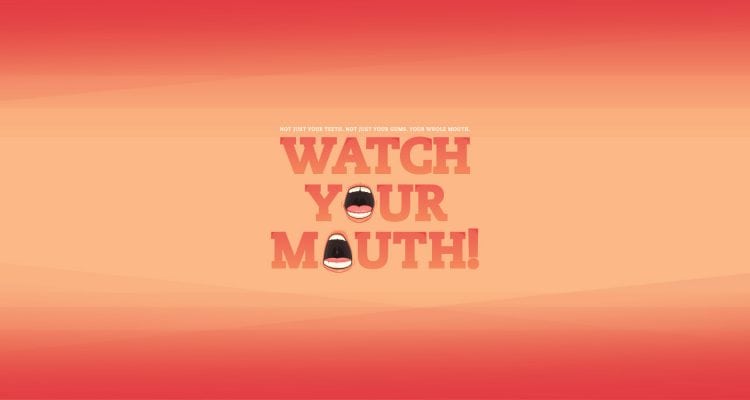 In an aim to educate Australian about the importance of maintainging good oral health, the Australian Dental Association has created Dental Health Week. In 2018 this will take place from 6 to 12 of August. This years key message is "Watch Your Mouth". Although we all like to think we have good oral health, statistics don't lie.
 65% of Australians haven't seen a dentist in the last two years.
 50% of Australians brushing their teeth only once-a-day.
Nearly 40% never flossing or cleaning-between their teeth.
73% of young people (14-18 years) are consuming too much sugar.
So, to get all Australians educated on what good oral health entails, here are two fun videos that the ADA has created:
How you brush your teeth matters a great deal.It's one of the key messages we're promoting this #dentalhealthweek so we've created this short informative video to help everyone brush better. #watchyourmouth

Posted by Australian Dental Association on Sunday, 5 August 2018
It's not an optional extra.This new video from the ADA clearly explains why flossing should be a key part of everyone's dental care. #dentalhealthweek #watchyourmouth

Posted by Australian Dental Association on Sunday, 5 August 2018