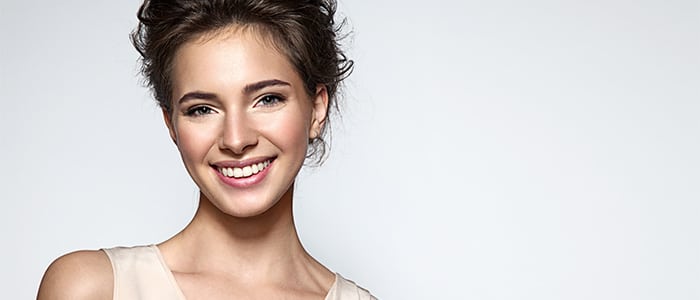 Teeth whitening is a simple, yet effective procedure that can enhance the overall aesthetics of a patients smile. Teeth Whitening treatments can brighten your teeth up to eight shades depending on individual desire results
Research shows results that bleaching and other whitening methods can be both safe and effective. As we get older, our teeth naturally start to dull and discolour. This can also be a result of years of lifestyle habits such as tea, coffee, wine and tobacco products.
Teeth whitening is an easy and safe process that can enhance the overall appearance of your teeth.
Our cosmetic dentist and an experienced dental team at Northshore Dental and Oral Health offer both in-office and at-home whitening treatments to assist each patient to achieve their desired result.
How long does teeth whitening last?
Teeth whitening treatments vary depending on the individual. Each patient requires a tailored consultation with your dentist to discuss the best treatment options for desired results.
Northshore Dental has two treatment options ZOOM and Poladay tooth whitening products.
Both treatments have proven to be effective for a period up to 12 months.
Can the dentist whiten your teeth?
Teeth whitening completed by an experienced professional can offer outstanding results, and the side effects are minimal.
At Northshore Dental and Oral Health, we have experienced cosmetic dentists and staff, who will examine your dental history to find out the best treatment for you.
To find out more about teeth whitening, or to see all the products Northshore Dental and Oral Health offer, contact us today.