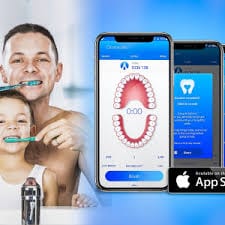 Yup, it is official… there is an app for everything now!
Apps are a pretty cool and simple to use!
The main goal is to help kids to brush twice a day for the recommended 2 minutes. Apps can be a fun and effective way to get your kids to brush their teeth!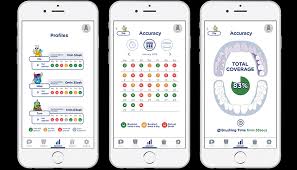 Characters to engage your child
Animated cartoon teeth
Awards for completing actions
fun graphics
music
ongoing system of rewards
hing
For the tech lovers or Teens & Adults if you need a new brush investigate the Toothbrush that interacts with your Smart phone or device:
The Oral B Pro 6000 & 6500
Philips Diamond Smart clean 9500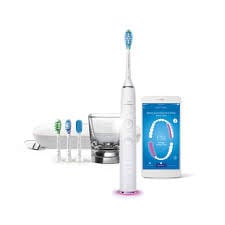 Some great Apps to try: